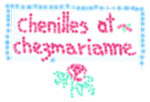 LOTS of chenilles available: folks, I can't get the pics up and descripts made fast enuf, so
email me for more info:
White Wedding Ring Chenilles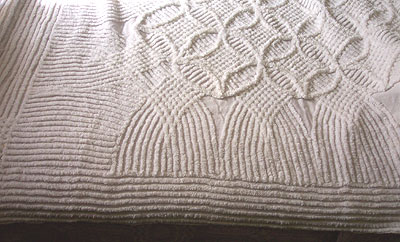 White Wedding Ring with art deco waterfall drops, no fringe, no flaws, all cotton, medium to heavy weight, very fluffy. full size: 94" x 112" $65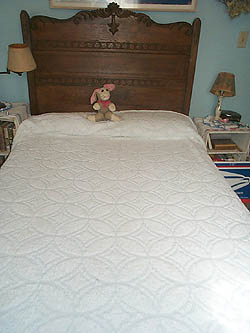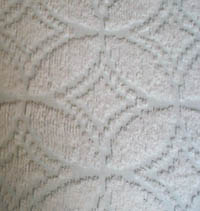 Full size, 98" x 104"no flaws, all cotton, medium weight, very fluffy $65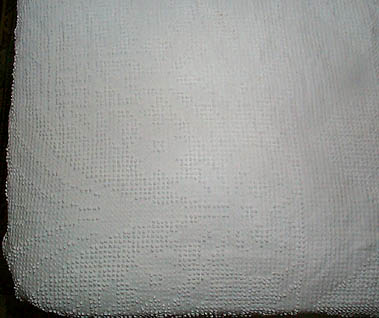 White hobnail chenilles available: Great for crafters!

Great ecru or cream Hobnail twin in the shop. Heavy weight.
Floral white swag chenille, description coming soon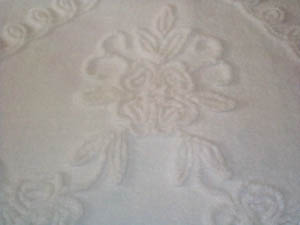 Click here for more pink chenilles:

Pleae email me for details,and for LOTS MORE chenilles in stock

I accept check, money order or Visa and MasterCard via

Shipping based on weight and your zipcode. Return policy: 10 day in original packing box, refund sales price only.